Beautifully written leads, features and interviews from our team of award-winning veteran journalists.​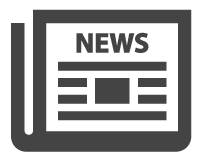 Journalism
Our journalistic credentials are second to none.
We've worked across some of the biggest regional newspapers in the UK and US; freelanced for the trade press and overseas magazines; worked as video journalists and contributed to travel, feature and business pages.
We're available for commissions – from in-depth business profiles to human interest features.
Liverpool Echo - Jounalism

Reach - Journalism

Energywatch- Journalism