Media-ready press releases crafted by experienced working journalists.​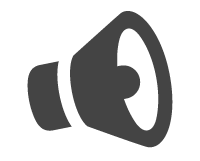 PR
We can help you get coverage in the media by using our extensive media contacts, journalistic nouse and eye for a story.
We don't do retainers, a minimum number of days or a fixed fee per press release – we simply invoice you for our time.
​Our clients like this know-where-you-stand fresh approach.
SOME OF OUR PR CLIENTS INCLUDE: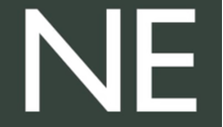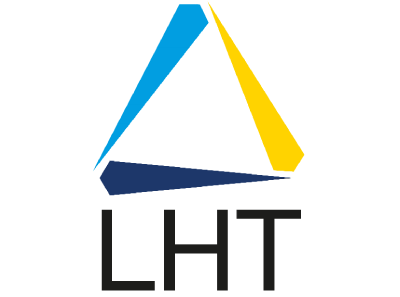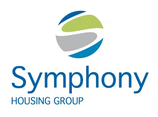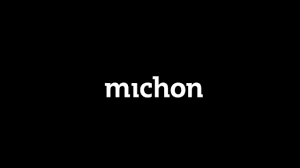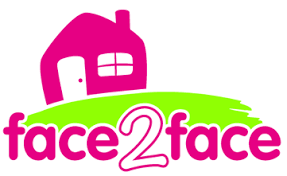 ​Simply put Mary Murtagh Media are the experts on all things media. They train people in handling the media successfully and are poachers turned game keepers when it comes to PR. Get inside a journo's head by .. appointing an ex-journo.
​​Mary Murtagh Media's expertise in PR is second to none. They've always got an eye for a story and turn work around very quickly. If you need a seamless extension to your team, you can always count on Mary Murtagh Media to get things done.
​Mary Murtagh Media are the PR experts. As working journalists they see PR through a reporter's eyes and that's why their hit rate for press releases is so high. During our time working together the media coverage they secured included the Financial Times magazine, Good Housekeeping and BBC Radio Wales as well as all the local media. Anyone who's looking for a sharp PR, with a great track record, nose for a story and a straight-talker need look no further.
​​I've worked with Mary Murtagh Media on PR projects, press shots and The Chester Grosvenor hotel magazine and found them to be professional, easy to get along with and team players. Together we've put together words and pix for publicity purposes – and they've appeared in local, regional and national media. Their PR skills are second to none, they know what makes a story and they understand the value of great photography. I've no hesitation in recommending Mary Murtagh Media and look forward to the next time we team up my creative eye with their eloquent pen.