Learn how to face a radio microphone, TV crew or print/online journalist with confidence, get your point across and become a polished media spokesperson.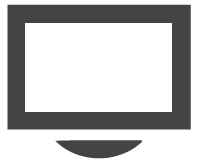 Media Training
You have to face the media in a print, online, radio or television interview but you have no idea how to deal with journalists.
That's where we can help.
We have years of experience training spokespeople in the private and public sector to put their best foot forward in media interviews.
Our training can teach you how to handle hostile or controversial questions. We share techniques which help you present your business, organisation or charity in the best light and cope with anything a journalist might throw at you.
SOME OF OUR MEDIA TRAINING CLIENTS INCLUDE: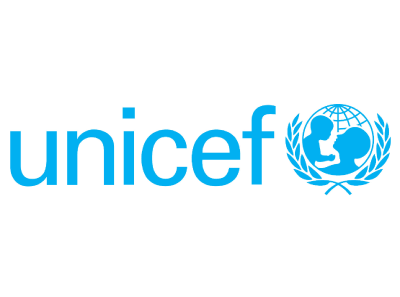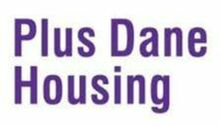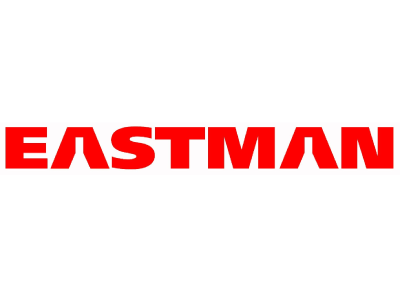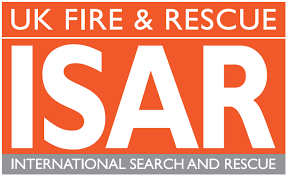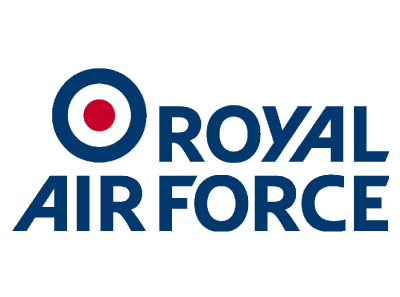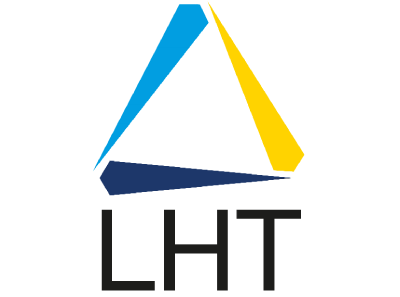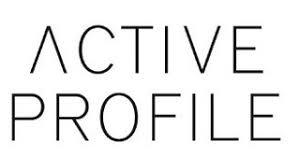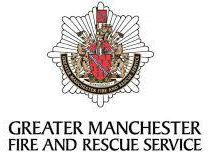 ​​Mary Murtagh Media have a team of skilled and experienced media trainers who are experts at getting clients' messages into print or on air. True industry professionals, their enthusiasm for all things media is infectious.
​I used to shy away from media interviews because I felt the journalist held all the cards. Now thanks to your revelatory media training session I know that's not the case. I feel much better placed to represent the RAF in a positive light now I've got this workshop under my belt. A really useful (and surprisingly fun) workshop led by a consummate professional.
Mary Murtagh Media started media training for UK ISAR in 2016 and since then their experienced and industry-savvy trainers have upskilled dozens of our search and rescue team. Our spokespeople can now tackle any local, regional, national or international media interview with increased confidence and armed with the necessary skills to explain our lifesaving work in the most difficult and challenging conditions worldwide.
Their training is targeted, bespoke and based on decades of working on the media frontline. We can't speak highly enough of their Media Interviews Masterclass.
Mary Murtagh Media ran a series of Media Interviews Masterclasses aimed at helping our staff put their best foot forward with the media. The training exceeded our expectations on every level.
Officers came away with an essential set of skills to apply in real print, radio and television interviews – as well as many of them finding it very useful for speaking at public meetings and addressing other groups – helping them to become excellent ambassadors for GMFRS and work more closely and effectively with the communications team.
They were taught the techniques to handle difficult questions and get key messages across in media interviews. We now have a pool of outstanding GMFRS spokespeople for the future. We are extending this training across the service so that more staff will benefit from it.
I have no hesitation in recommending Mary Murtagh Media as a first-class training provider.