Learn how to face a radio microphone, TV crew or print journalist with confidence, get your point across and become a polished media spokesperson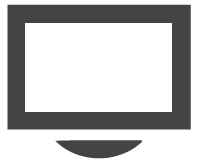 Media Training
You have to face the media in a print, radio or television interview but you have no idea how to deal with journalists.
That's where we can help.
We have years of experience training spokespeople in the private and public sector to put their best foot forward in media interviews.
Our training can teach you how to handle hostile or controversial questions. We share techniques which help you present your business, organisation or charity in the best light and cope with anything a journalist might throw at you.
SOME OF OUR MEDIA TRAINING CLIENTS INCLUDE: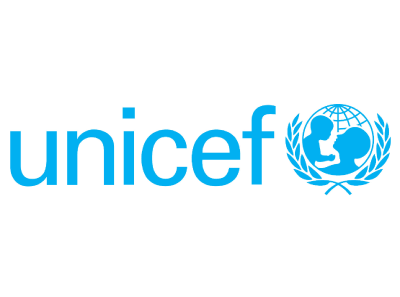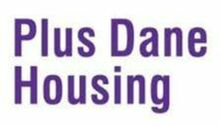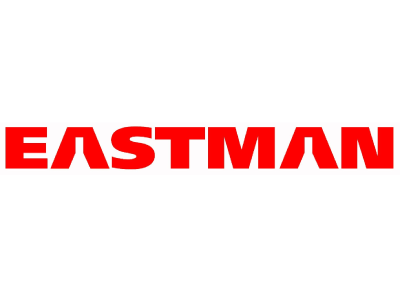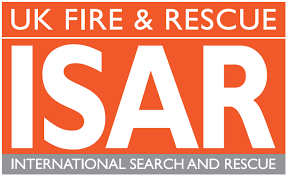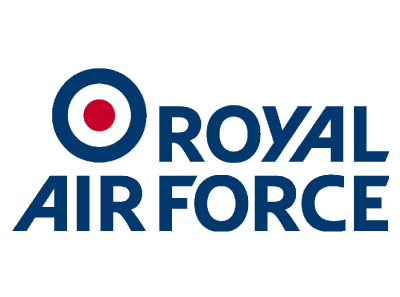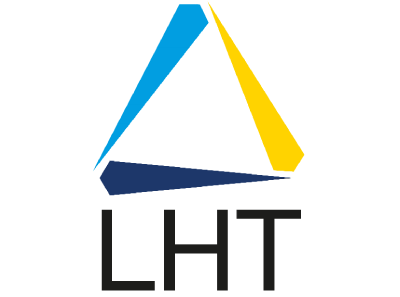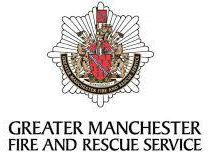 ​​Mary Murtagh Media have a team of skilled and experienced media trainers who are experts at getting clients' messages into print or on air. True industry professionals, their enthusiasm for all things media is infectious.
​I used to shy away from media interviews because I felt the journalist held all the cards. Now thanks to your revelatory media training session I know that's not the case. I feel much better placed to represent the RAF in a positive light now I've got this workshop under my belt. A really useful (and surprisingly fun) workshop led by a consummate professional.