Learn how to face a radio microphone, TV crew or print/online journalist with confidence, get your point across and become a polished media spokesperson.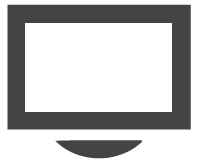 Media Training
You have to face the media in a print, online, radio or television interview but you have no idea how to deal with journalists.
That's where we can help.
We have years of experience training spokespeople in the private and public sector to put their best foot forward in media interviews.
Our training can teach you how to handle hostile or controversial questions. We share techniques which help you present your business, organisation or charity in the best light and cope with anything a journalist might throw at you.
SOME OF OUR MEDIA TRAINING CLIENTS INCLUDE: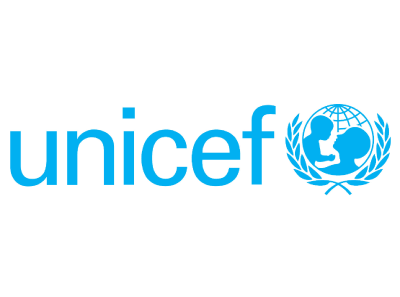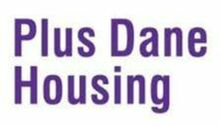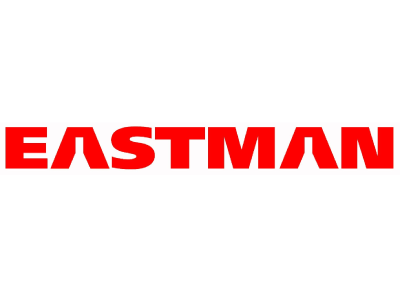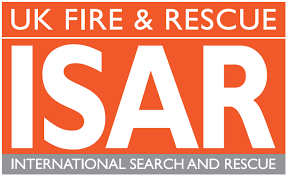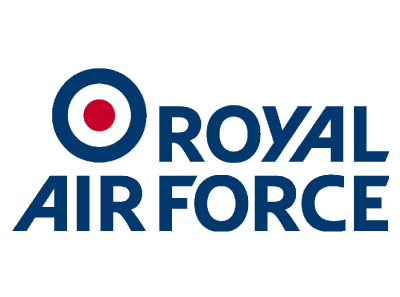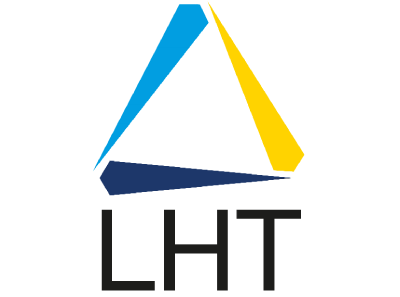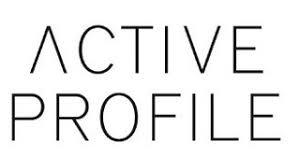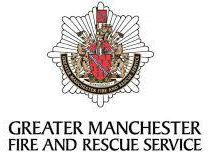 ISAR - Media Training Testimonial

RAF - Media Training

Greater Manchester Fire and Rescue Service - Media Training

Active Profile - Media Training